LeGrand Leseur Is the Next Big Thing in Men's Fashion
September 22, 2014 Posted by admin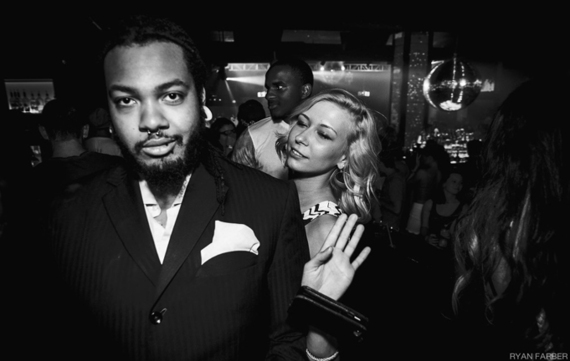 Born in Philadelphia LeGrand Leseur went to Anna Maria college in Massachusetts to study music. He auditioned as a death metal musician, having written his song for his application. LeGrand, much like many ambitious creative artists found studying music in college totally un-inspirational. Not defeated, he used his college years as research lab for his true talent, Fashion.

By producing a Tshirt line in college that sold well and getting the thrill of selling his own designs, he knew his gift was making clothing. By only 23, Le Grand decided to attempt a men's tailoring business in Philadelphia and by contacting factories with his sketches he soon found one to beautifully produce his bespoke suits.

I found photos of Le Grand on Facebook and he intrigued me. I had to find out who was the man in the photo. He had done something I never before saw the bias colored buttonhole.
I've been in fashion design for 50 years and never see something so simple and so new. When I saw his work I realized he had many fashion inventions such as the curved pocket and beautiful contrast colors on men's collars and cuffs to modernize suits.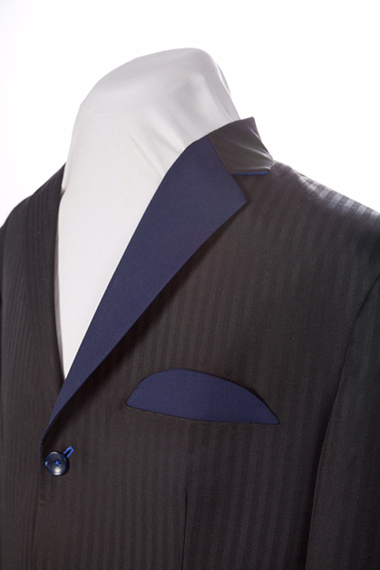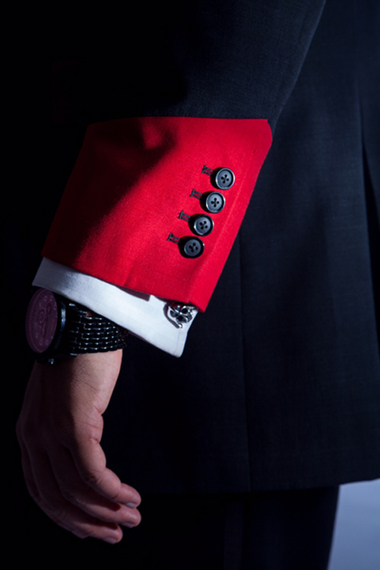 Here is what LeGrand says about being a men's couturier.

"When you design you really have to think what the client really wants. When a client comes to me for a suit we speak about what his life goals are I start sketching. It's almost like therapy. A music producer will have different goals than an investment broker so why expect them to dress the same."

This is much like couture for women, and LeGrand really touched me with this quote on "Therapy" as I've spent my 50 years in couture giving advise to women in underwear.

LeGrand says "The designs I make are for people to really stand out. I like color and I feel men's clothes have a huge lack of it." He also is against "urban street fashion" that has pants sagging lower and lower giving off the wrong impression especially to the younger generation of men.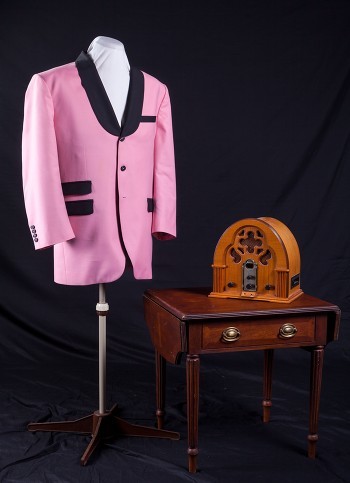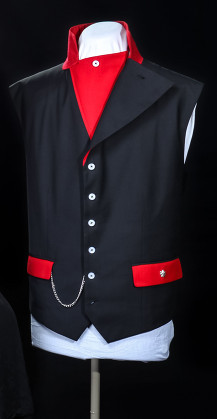 In one year at only 24, Le Grand has become the leading men's custom tailor in Philadelphia. His suits are not available in stores so if you want a one of a kind couture suit do contact his website Legrandleseur.com.

Watch Out America.