Orange Is the New Black
August 17, 2014 Posted by admin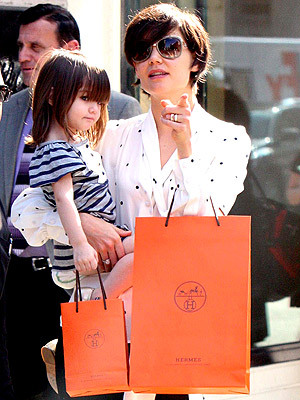 Hermes was right, orange is the number one, the chicest color for fashion and accessories. It is the signature color of their shopping bag . Lucky Siri has her own Hermes bag!

This summer of 2014 Hermes Orange is the color for both men and women and that is totally rare! The fashionable world discovered the pop of orange thanks to the World Cup FUTBOOL boys of summer. The boys all wore orange neon shoes and in a short month they are available in every window. Their hairdos now on the heads of all the chicest men in New York City.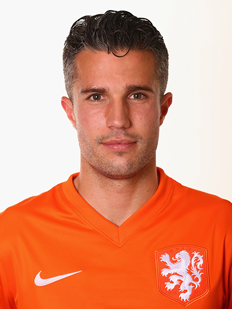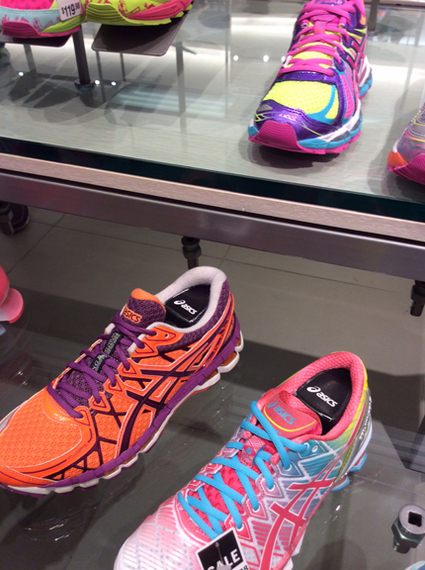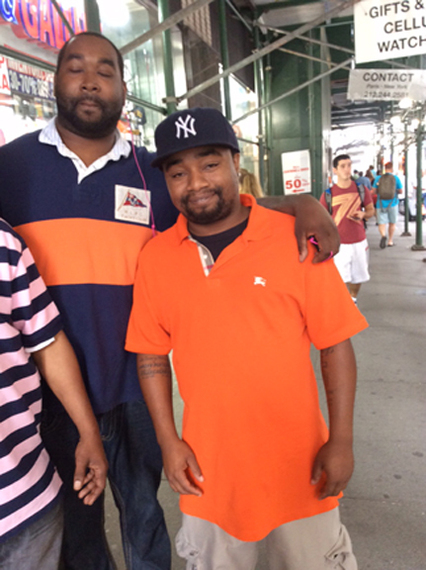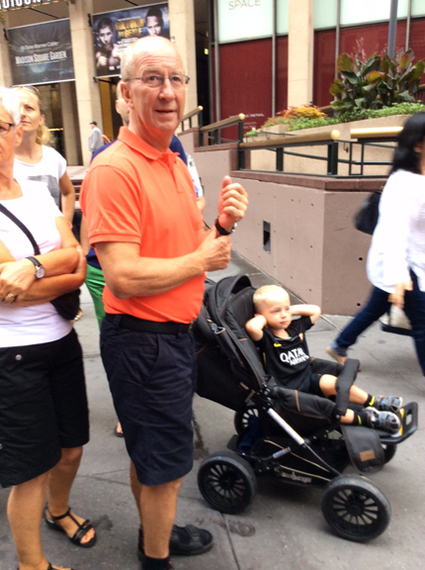 Apparently so many men are wearing orange t shirts the NY prisoners are going to have to wear a new color.

What color would you choose for prisoners?
I choose green as it's a reminder of the grass outside.

TO FIND THE FASHION DIRECTION TIPS I HAVE TWO SPOTS.
IN PARIS ITS THE CAFE FLORE at 5pm
IN NY ITS PENN STATION at 7th Ave at 9am
within 30 min any new fashion direction will stand out.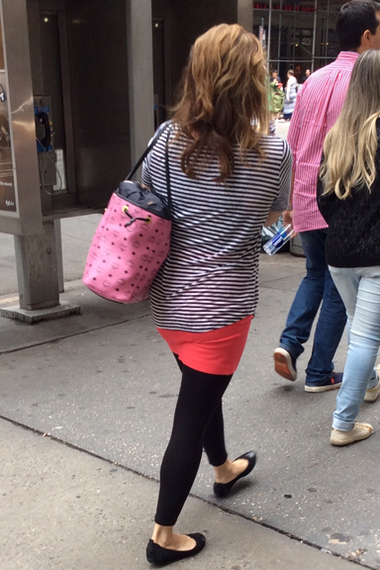 Orange clothing is even being worn by the ladies who shop the street as well as the ladies who lunch.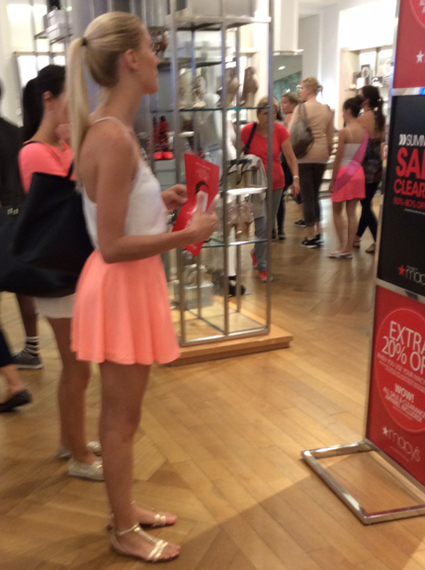 How many orange outfits are in Macy's shoe floor?

When I went to my 7th Ave fashion studio the spring look by a popular designer was mostly orange. Quelle Surprise! It was already on the street.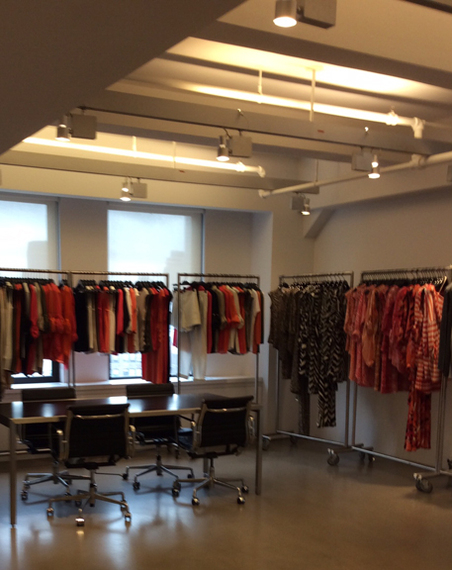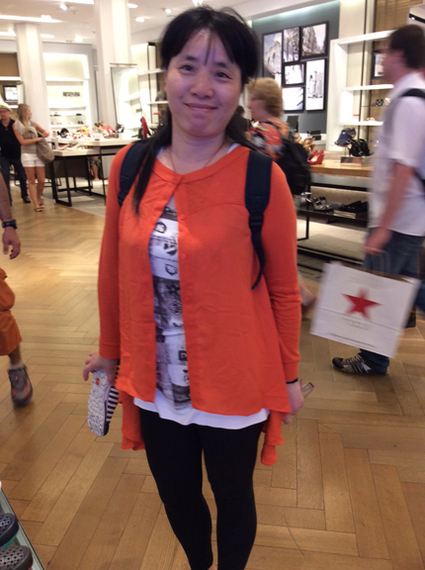 I went back to my closet and pulled out my orange shoes!